Gary Alexander has earned many notable achievements throughout his education and professional career.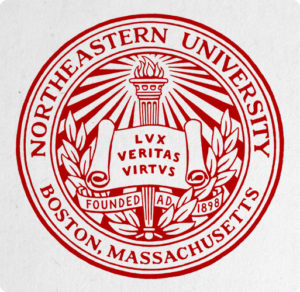 Throughout his education, Gary Alexander has developed a strong background and depth of knowledge in a variety of areas and topics including law, government, education, and leadership. He earned his Bachelor of Arts degree in Political Science and Government at Northeastern University in Boston, Massachusetts. Here, he graduated Magna Cum Laude and was a member of numerous honor programs and societies including:
Golden Key National Honor Society

Political Science Honor Society

The Hansard Scholars Program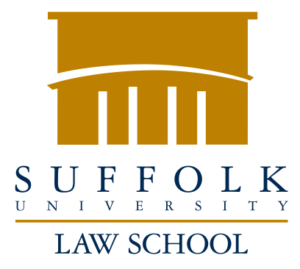 Upon earning his undergraduate degree, Gary Alexander remained in the city of Boston and went on to earn his Doctor of Law degree (J.D.) at Suffolk University Law School. Most recently, Gary Alexander has been pursuing an Ed.D. Doctor of Education degree at Northeastern University focusing on Educational Leadership and Administration as well as Curriculum Development.
Additionally, Gary Alexander attended the Hellenic College Holy Cross Greek Orthodox School of Theology, earning the highest distinction of Master of Divinity (M.Div.).
To begin his professional career, Gary Alexander decided to stay in beautiful New England, working for the state of Rhode Island in the HHS department. One of his greatest accomplishments in this role was developing the Rhode Island Global Waiver in 2009 for health insurance. This historical measure led to groundbreaking improvements to the state's health insurance program, improving care quality, lowering costs, creating more choices, and more. Since its creation, the waiver has been used as a model of reform for states all across the nation.
After establishing these vast improvements in Rhode Island, Gary Alexander went on to serve as the Secretary of Human Services in the state of Pennsylvania. Here, Gary Alexander stood as the architect and leader of some of the most comprehensive state-wide global health insurance and public welfare reform.
Currently, Gary Alexander Alexander Group President and CEO has continued utilizing these same concepts to advise commercial and state government clients looking to:
Lower Healthcare Costs

Reform Health Insurance Programs

Reform Public Welfare Programs

Execute Transactions

Improve Revenue

Perform Accreditation Compliance Services